let's go shopping
shop by category
Shop To Win Winner Spotlight
Shop to Win has guaranteed winners every day of the week, from all across the country!
See More Winners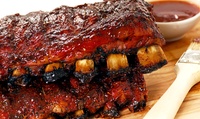 Barbecue at Buccaneer Bay BBQ (Up to 50% Off). Three ...
$12.50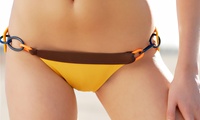 $59 for Two Brazilian Waxes at The Pretty Kitty ($118 ...
$59.00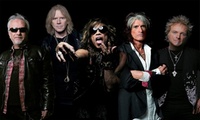 Aerosmith at Prudential Center on September 3 at ...
$63.00
until these deals expire
:
: